New Plastic PET Jars in Series
Recently IBottle Pack has developed a custom jar mold, ranging from 500ml, 420ml, 400ml, 350ml and 300ml to 250ml, 200ml and 150ml. Due to the client special request of high compression resistance, we particularly raise the jar weight. The jars are respectively made of 56g, 36g, 36g, 36g, 36g, 23g, 23g and 23g PET, which offering not only strong protection, but also the top class hand feeling when holding them.
These new plastic PET jars have a 89mm wide mouth, making sure the products are easy to dispense. The clear jar body would be perfect for presenting your products, with or without label. We also offer silk screen printing up to 6 colors, hot stamping in gold, silver or even customized colors.
Made of high-quality food grade PET raw material, these bottles are also suitable for housing food products, including condiments, honey, ground coffee, tea, peanut butter, almond butter, apple butter, and other various spreads, sauces, or powders. Besides that, personal care products could be perfectly stored, such as facial musk, cream, bath salt, hair gel, and much more.
500ml Clear PET Jar 420ml Clear PET Jar 400ml Clear PET Jar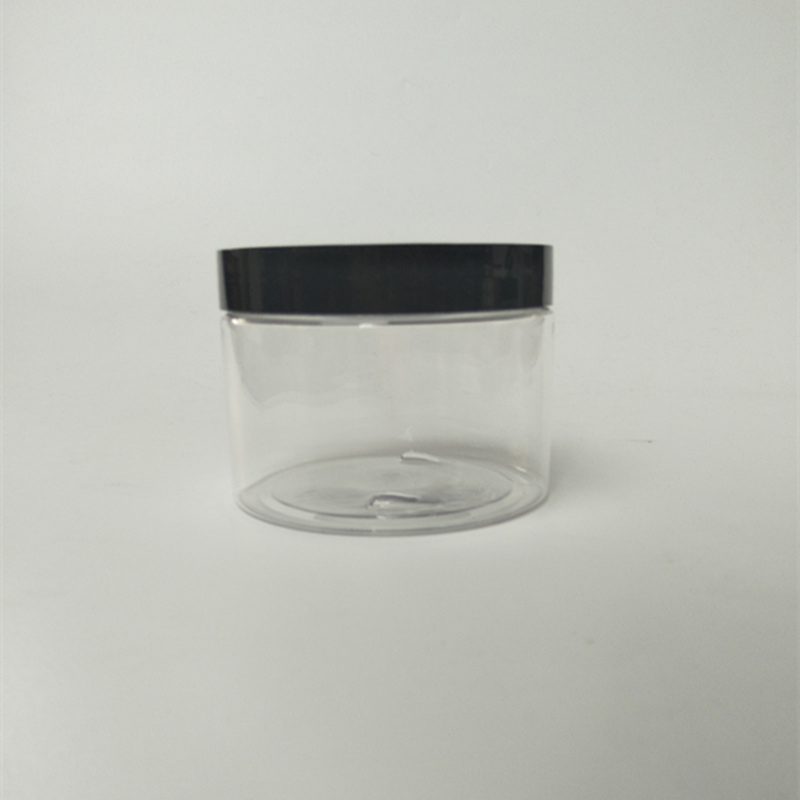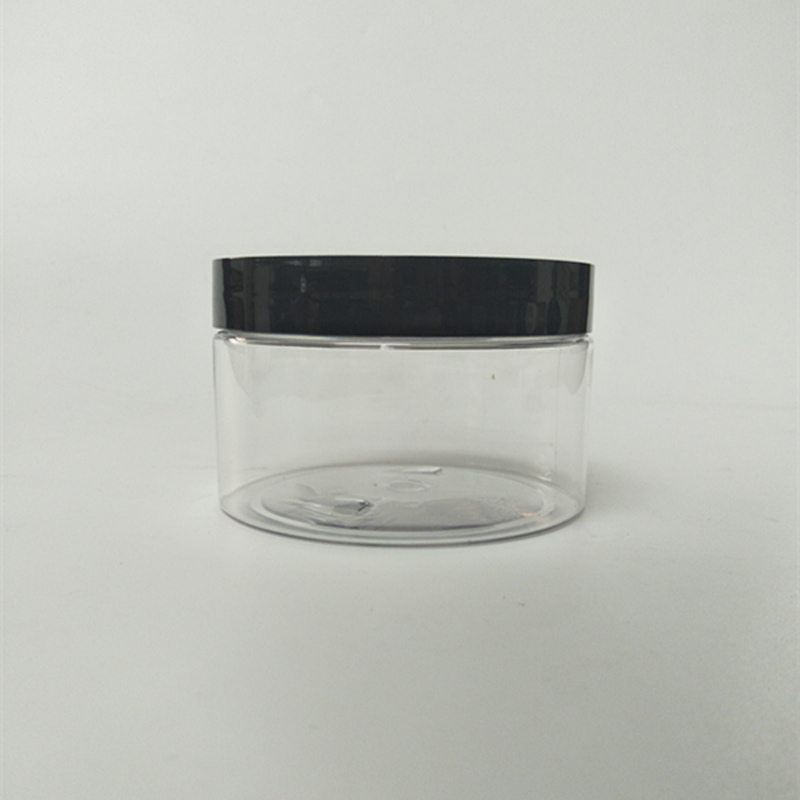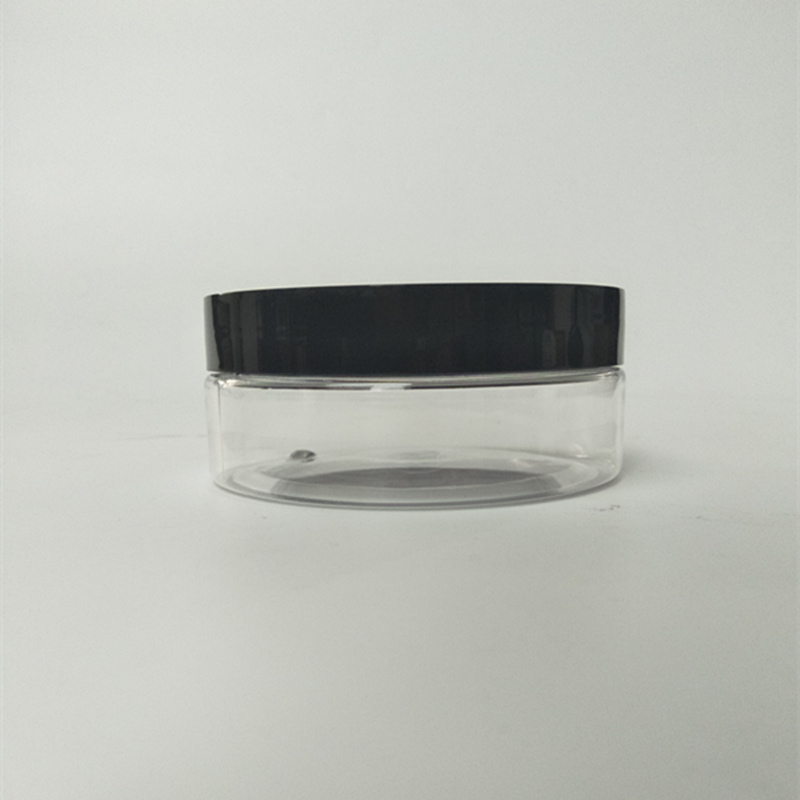 350ml Clear PET Jar 300ml Clear PET Jar 400ml Clear PET Jar